Dogs available for adoption
Scout and Muggles
Muggles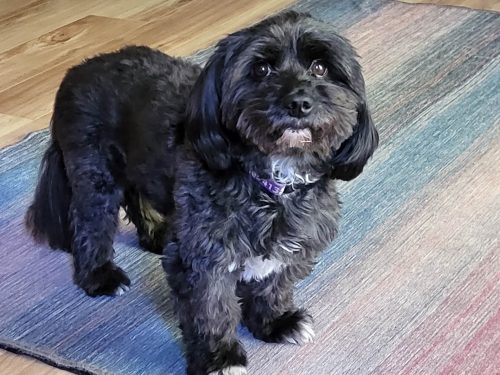 Scout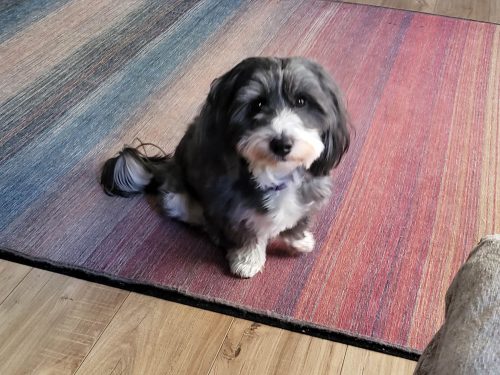 Scout Parents Left -Sire "Enzo" & Right – Dam "Bebe"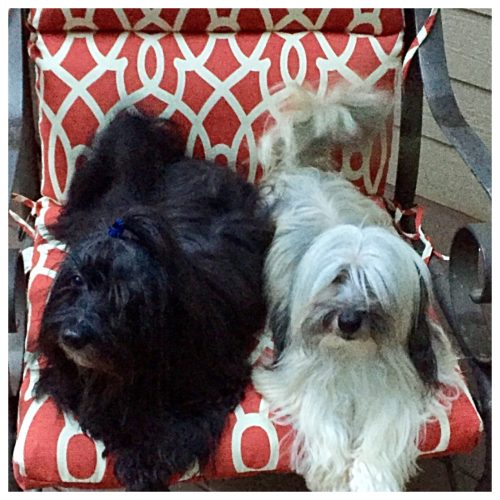 Muggles&Scout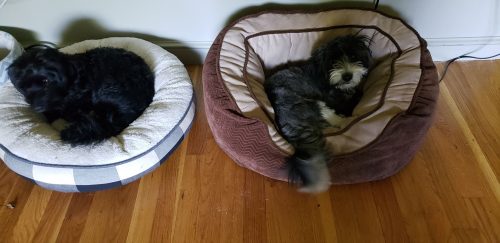 Scout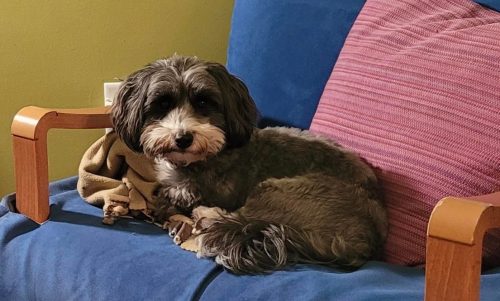 Scout and Muggles are looking for a new home. Due to unforeseen life changing circumstances his mamma is considering re-homing both boys. Scout was born on 11/5/2018. These two biggest problem is their cuteness. They are both just so cute, that they require kisses, lots of snuggles and frequent ones. Scout and Muggles are healthy neutered males.  Scout is from our "First Nations Litter". Muggles was born 8/6/2015 and he is from Pekoe x Enzo. There are no known health issues. Although Muggles used to thrown up on other food and Hill's Science sensitive stomach worked best for him.  There are no known health issues. Scout and  Muggles are bonded and must be placed together. So, you get double the pleasure. Both boys are house trained and love trail hiking. Although mamma hasn't been able to go hiking with the boys because of her low energy, we know they miss it. They are currently living in New England, but they can travel anywhere in the country if need be, to be placed in the right home. For more information, please fill out the Puppy-Inquiry form completely.
You can find the form by clicking here .
Or copy and paste the following link: https://silkromancehavanasilkdog.com/puppy-inquiry/
Let us know if you have any questions!